Dance Dreams of Maryland: Sage Evans-Rainey Update
The Brown Girls Do Inc summer intensive scholarship program is a platform to help assist girls who have the talent, drive, and dedication, attend and participate in ballet companies' intensives, and workshops.
2016 scholarship recipient Sage Evans-Rainey, a dynamic Dancer from Baltimore M.D. embodies the vision of the Brown Girls Do Inc mission. The scholarship Sage earned assisted her in attending the world renowned Debbie Allen Dance Academy 2016 Summer Intensive.
"Last year, Brown Girls Do Ballet helped make a dream I had since I was 7 - come true. I went to the Debbie Allen Dance Academy and learned so much about myself as a person and a dancer. It was an amazing experience! It was fun! It was hard! I loved every minute of it!"- Sage Evans -Rainey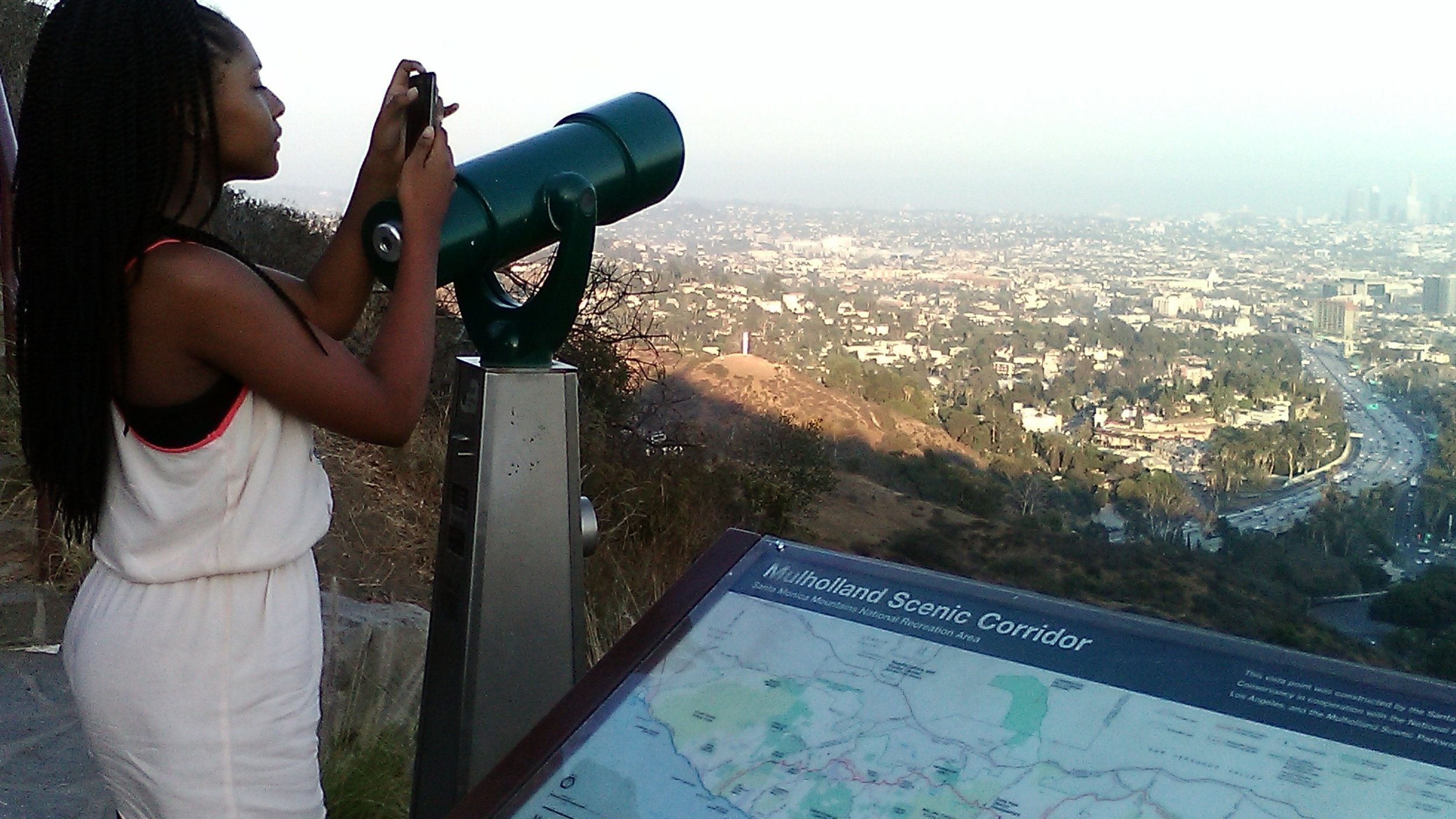 Recently Sage has auditioned for and earned invitations to the Dance Theatre of Harlem, Point Park University, and Debbie Allen Dance Academy 2017 Summer Intensive programs.
Not only is Sage smart and a gifted dancer, she a has a heart of gold. Her belief that "every little dancer deserves a chance to dream big," inspired her to start her own nonprofit Dance Dreams of Maryland. Her nonprofit will assist developing dancers who have high aspirations, with tools and knowledge needed along their path to success. We are excited to be partnering with Sage and her family this year to present the 1st ever Dance Dreams of Maryland Scholarship. The special Dance Dreams of Maryland Summer Intensive Scholarship is a $250 scholarship given to dancers ages 9-18 who have been accepted to and have registered for a summer intensive program and exhibit financial need. Preference will be granted to an applicant who demonstrates financial need; however, we invite all who qualify to apply. This scholarship is intended to cover additional costs associated with dance needs (such as pointe shoes, leotards, travel expenses, etc.) This scholarship is open to the state of Maryland residents only. Apply can apply here through May 15th
We are so proud of Sage and cannot wait to see what she achieves in the future!
Images courtesy of Evans family and Simply Supreme Photography